Remember that new brand with a particularly nice ring to its name that we reported about a few days ago? Well, imoo's first actual phone has cropped up on Weibo, at least renders of it.
The images show a rather generic-looking handset with some external features you could attribute to imoo's sister brands. As you already know, the new brand is a subsidiary of the same parent company behind Oppo, OnePlus and Vivo.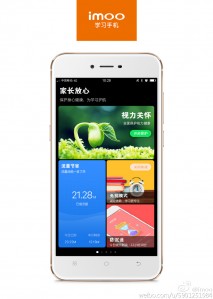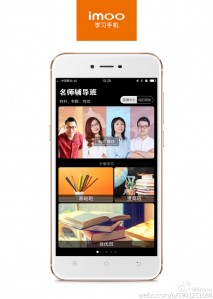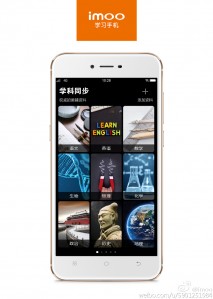 imoo renders
What is perhaps more interesting about the phone is its educational nature, as evidenced by the #learningphone hashtag, if Google Translate hasn't put us completely off the right course. But even if it has, the user interface does suggest a focus on learning, with all those books and different school subjects on the various screens.
With the teasing game now underway, we expect the imoo phone to become official in the coming weeks. Can't wait to see the model name too.