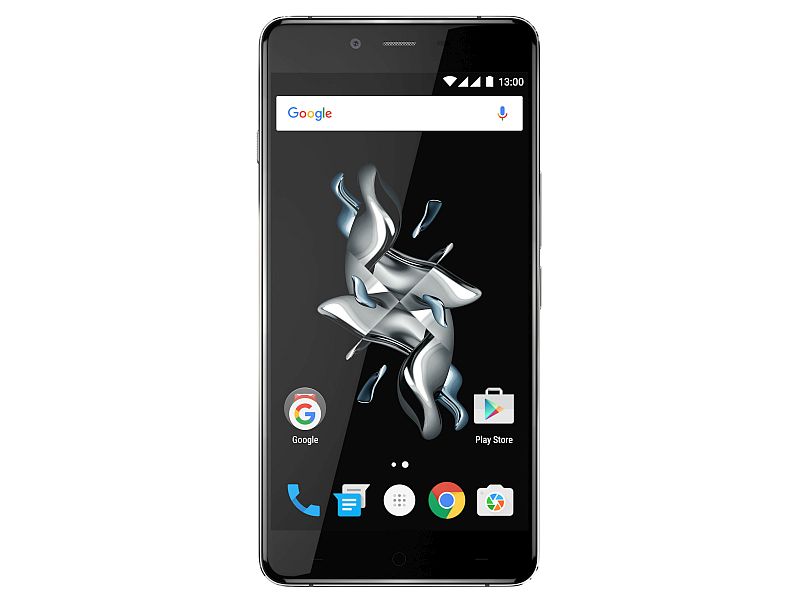 Chinese tech startup OnePlus has announced a buyback and exchange programme. Under the scheme, consumers can avail up to Rs. 16,000 off on exchange of their older smartphones for a newOnePlus One, OnePlus 2, or OnePlus X smartphone. OnePlus has partnered with ReGlobe and Amazon for the offer.
All you need to do is to order any of the three OnePlus smartphones from Amazon and note down the Order ID. On the mobile purchase page simply click on the "Mobile Buyback" scheme, click on "I Agree" after which the page will automatically redirect to the ReGlobe website.
There you can enter the details of the old smartphone you intend to exchange along with the Amazon Order ID to get the final quote of the OnePlus smartphone you ordered. You can then enter your contact details after which ReGlobe will get in touch with you to pick up the old smartphone. You will get the cash back directly from ReGlobe at the time of the pick up. OnePlus has teamed-up with ReGlobe previously for exchange offers as well.
Meanwhile, OnePlus appears to be already working on its OnePlus 3 smartphone. The OnePlus 3 isexpected to launch in the second quarter of this year according to Carl Pei, Co-Founder of OnePlus. Although Pei did not give a single detail about the upcoming handsets, he did mention the model will "captivate" users just as the company's first handset, the OnePlus One, had. He added that the OnePlus 3 will feature a "new design" indirectly suggesting users not to expect anything on the similar tracks as the OnePlus 2.
[Source:- NDTV]