A couple of days ago, a mockup render of an alleged new Nexus device have made their way to the internet which could give us a rough idea of what the device could look like. The mockup of these Nexus devices codenamed 'Sailfish' and 'Marlin' take cues from the current Huawei-made Nexus 6P and HTC's current flagship: the HTC 10.
A redditor took the image of the render from Android Police and edited it into 3 new colors just for fun, silver, white, and red. The Marlin and Sailfish devices are said to have 5.5 and 5-inch screens respectively.
Otherwise, the devices would have the same internals. Though, we aren't yet sure what these are. They could feature Snapdragon 821 or 823 CPUs with 4GB of RAM. 12MP cameras with 8MP front shooters, and both would have Android 7.0 Nougat out of the box.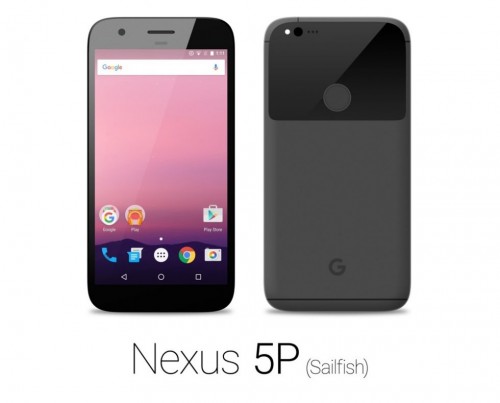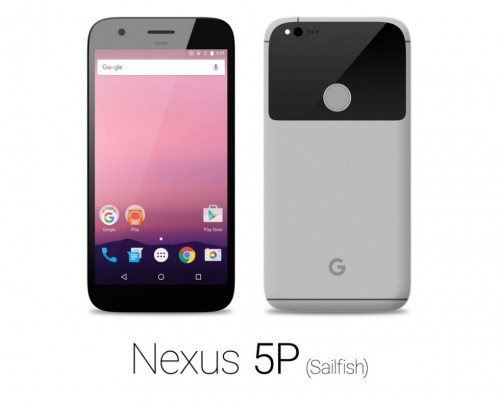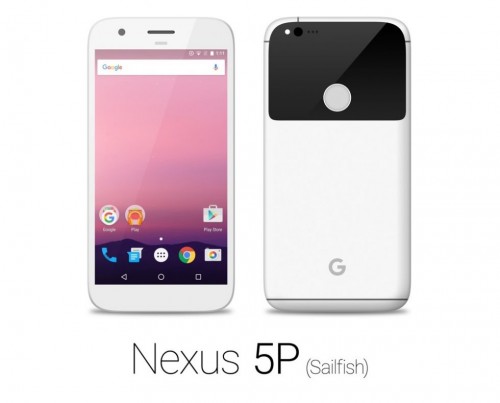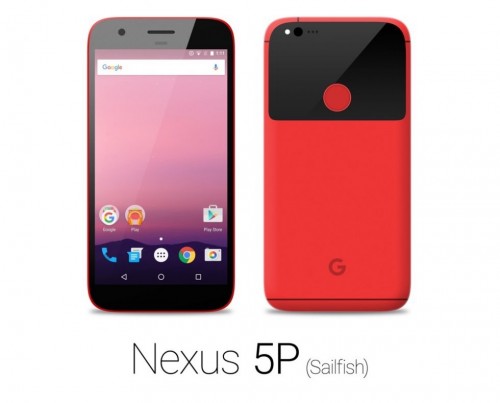 Remember, these are by no means official renders of the device, but they sure look nice! I like the silver look but I'm a sucker for anything that's monochrome. Which color is your favorite?
[Source:- gsmarena]