Although Google released Android 7.1.1 Nougat for its Pixels and Nexus devices last month, the Motorola Nexus 6 was left out from the initial rollout. This was later confirmed by the company as having to do with a "last minute bug". It was eventually fixed and Google promised that the Nexus 6's first taste of Android 7.1.1 would become available in early January.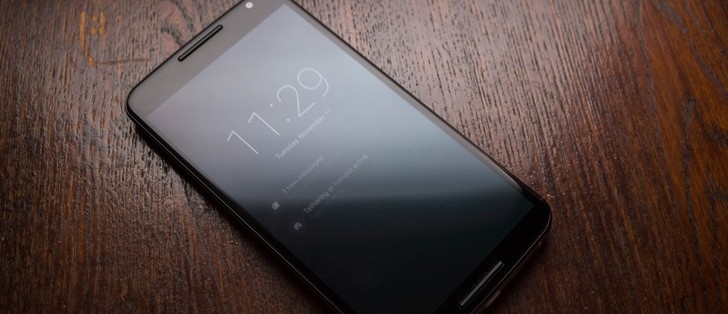 Well, here we are. It's early January alright, and if you're the impatient type who doesn't mind using the command line from time to time, you can grab a factory image or OTA zip file from Google's developer site and flash either to your Nexus 6 to make it run the absolute latest iteration of Android.
We assume the January security patches are included too, and hopefully the over-the-air rollout will start soon – to get this to people who don't want to mess with ADB. Unfortunately though, it may be a while before every Nexus 6 still out there gets the coveted update notification, seeing as how there still are devices in the wild that are stuck on the October or November security patch level, having received no subsequent updates to this point.
[Source:- gsmarena]