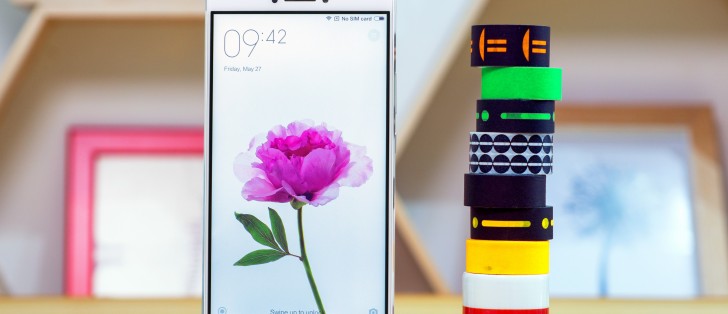 The Mi Max is Xiaomi's biggest phone to date, coming with a positively huge 6.44-inch touchscreen. It was made official in May and so far you could find it in China starting at CNY 1,499 ($224 or €202 at the current exchange rates). That amount of cash would net you the model with the Snapdragon 650 chipset, 3GB of RAM, and 32GB of built-in storage.
But now there's an even more affordable version of the Mi Max to pick from if you're in China. This one has been leaked last month, and it comes with 2GB of RAM and 16GB of storage, and wasn't actually announced by Xiaomi at the Mi Max unveiling event. It's currently going for just CNY 1,199, which means $179 or €161, thus being incredibly affordable even for the Chinese market.
Of course you need to be able to live with the lower RAM and storage amount, as well as the Snapdragon 650 (the top of the line Mi Max has the 652 instead). But if you can do that, it's a great buy if you like your phones as big as possible. Hopefully this iteration of the Mi Max will soon be made available in all the other markets where the phablet is available, including India where it launched just a few days ago.