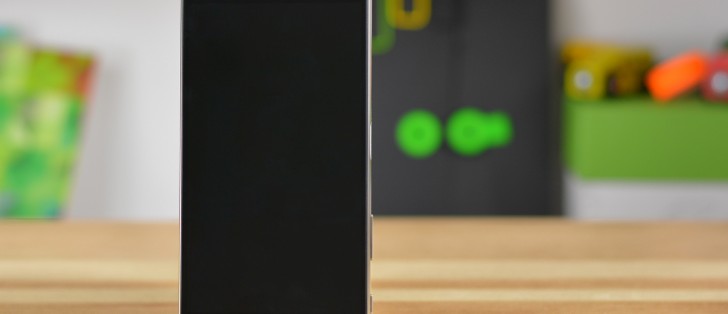 Last month an unconfirmed rumor claimed that Sony would unveil a new flagship device during its Mobile World Congress (MWC) press conference on February 27. This will apparently come with a 4K display, so it should be the successor of sorts to the Xperia Z5 Premium from 2015, which itself had a 4K panel.
Today however a new unconfirmed rumor has surfaced on Twitter, courtesy of user @ricciolo1, who has leaked mobile-related stuff in the past. He says that while a Premium-branded flagship Sony handset is indeed being worked on, we shouldn't expect it to become official at MWC.
That said, Sony may very well show prototypes of this device to its partners in secret meetings at the show. While this is all nothing but speculation, if the many reports claiming that Samsung is hoarding all of the Snapdragon 835 chipsets in the initial production run for its Galaxy S8 are true, then this may be why Sony isn't unveiling the Z5 Premium successor at MWC.
The phone has been rumored to pack the Snapdragon 835, as a 2017 flagship should, but it would make little sense for Sony to announce it in February if it can only start selling it in May-June. We're basing this time frame on the fact that the Galaxy S8 is said to become available in late April, so given the aforementioned shortage of SD835 chips for other companies, we assume no other phone carrying that SoC will land before at least a month or so passes from that point on.
Anyway, the successor to the Xperia Z5 Premium should also come with 4 or 6GB of RAM and a brand new Sony IMX400 camera sensor.
[Source:- gsmarena]