As we get ever closer to the fall and thus to Apple's next smartphone unveiling event, more and more rumors and leaks are starting to crop up regarding the upcoming iPhone 7 andiPhone 7 Plus. And this one is no different.
Some new renders showing the two devices inside cases have appeared today. This time the case maker is Olixar, and just one case model has been listed for each phone (in three colors however).
Since case makers are usually sent handset schematics ahead of a new product's release (so they can have their accessories on the market in time), these renders may be as legit as anything based on schematics can get.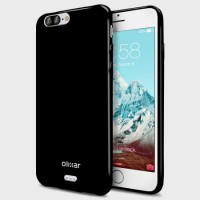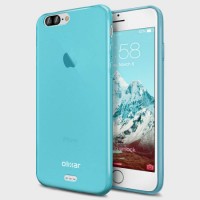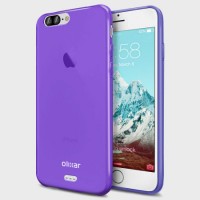 iPhone 7 Plus cases
The iPhone 7 will reportedly be 6mm thin, while the Plus model is shown in these images rocking that much-rumored dual-camera setup on the back. Furthermore, on the lower side of its rear we can also spot a Smart Connector that will be used for easier pairing with certain types of accessories, just like the iPad Pro line. The debut of this connector on the iPhone 7 Plus has been talked about quite a bit too, even though we've seen contradictory reports regarding whether it will actually be included. These cases say yes. We'll see.
Anyway, you can pre-order the cases if you want to, by going to the two Source links below. Every one of them is priced at just £6.99, since they are quite basic gel cases and nothing more.