The smartphone market is over-saturated with similar-looking devices. And people are different. These two statements are seen in the opening seconds of a leaked HTC Vive video. But then it gets interesting.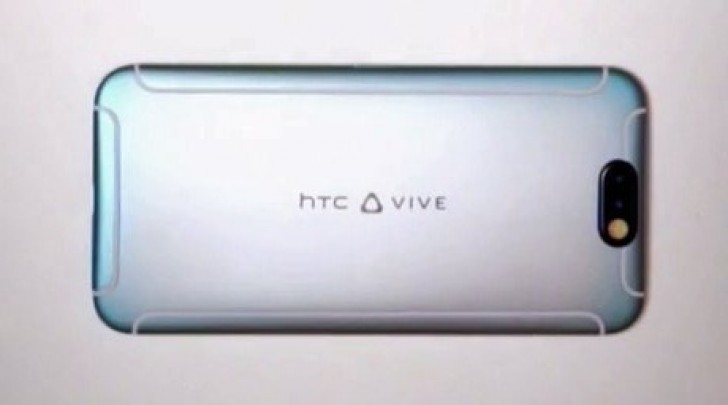 In the 90 sec video, posted by evleaks on Twitter we see a lot of flashing images and hear a lot of buzzwords – that the phone is with you every day and should be expressive as you are. We also see a phone case looking like a designer shirt.
The video is also talking about unlikely combinations and taking risks to embrace the unexpected and resonate with consumers.
In the end of the video we finally see a new device, sporting the HTC Vive branding on the back. Let's see if HTC will show the device at MWC or it's going to be months of rumors before an actual reveal.
[Source:- gsmarena]