After announcing the new Moto G4 line-up, Motorola has now also announced the availability details for the devices. Both Moto G4 and Moto G4 Plus are now available for purchase in Brazil, while the Plus variant is on sale in India as well.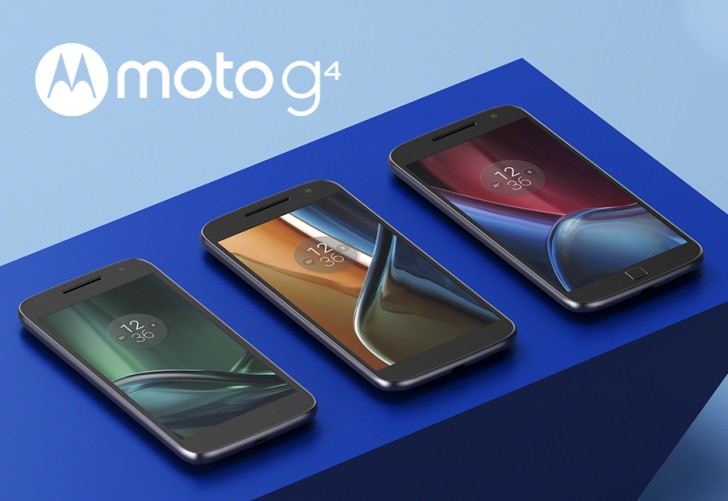 The two versions "will arrive soon in various countries across North America, Europe, Latin America and Asia Pacific," the company said in a blog post. As for the Moto G4 Play, it will go on sale globally starting later this summer.
Specifically, Motorola also announced the Canadian availability for the Moto G4 Plus, saying that the device will be available in the country by early summer. The Moto G4 Play is expected to land in Canada in late summer, like it is the case globally. The standard Moto G4, it looks like, won't land in Canada.