The Moto G4 Play has been identified among Indian import documents coming from the US and heading in via Delhi Air Cargo. According to this same leak, the Moto G4 Play will launch in India with a price of $140 or INR 8,999. There is no concrete release date, although theMoto G4 and G4 Plus are both launching in the US on July 12.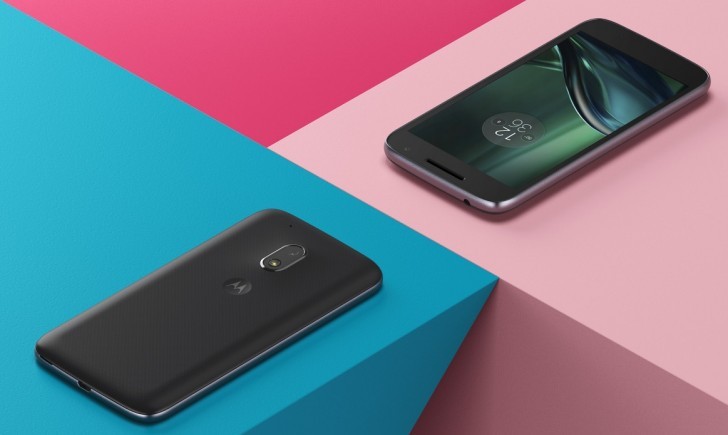 Given the circumstances, the Moto G4 Play could launch in India on July 12 as well, this would be a best-case scenario though, as these documents have a date of July 2 which was just a couple of days ago.
The document lists the phone as MOTOROLA XT 1607 GSM MOBILE PHONE SINGLE SIM WITH CAPACITIVE 5.0. The alleged device to come to India will be the 16GB ROM / 2GB RAM version as there is also a 8GB ROM / 1GB RAM version of the same device.

The Moto G4 Play was announced as part of Lenovo's new Moto G4 lineup, the Moto X's (now Moto Z as the 'X' is no more) alternative lineup which offered similar build quality and looks of the Moto X for a much lower cost to the consumer. The Moto G proved to be a worldwide success and became Motorola's best-selling smartphone ever.
The Moto G4 Play has a 5 inch 720p IPS LCD display, Snapdragon 410 CPU paired with 1 or 2GB of RAM, an 8MP camera on the rear and a 5MP camera on the front, 2,800 mAh battery, 8 or 16GB of internal storage expandable to up to 256GB via a microSD card slot.