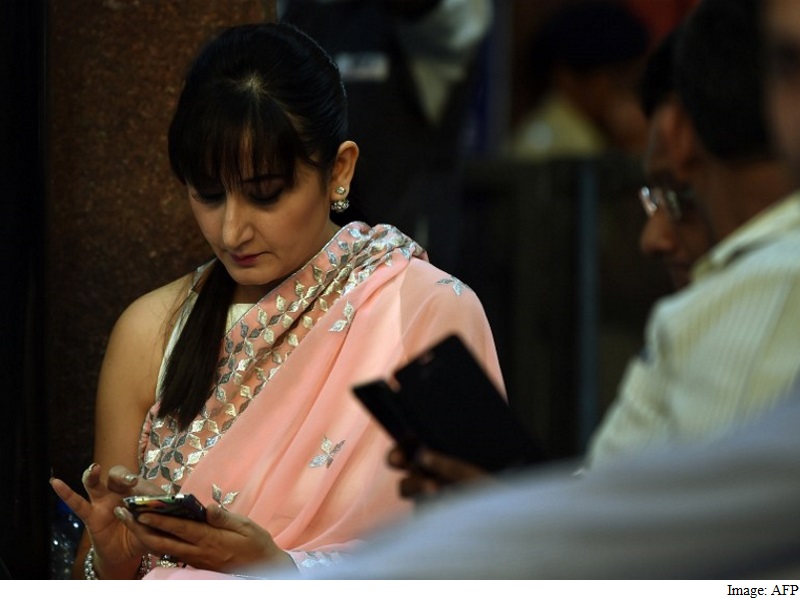 Hailing the Indian government's decision to include a panic button for the safety of women and satellite-based GPS in all mobile handsets from next year, the country's leading smartphone manufacturers on Tuesday said it is feasible to roll out these features within the proposed timeline.
According to Atul Jain, COO, smart electronics business at LeEco India, this is a welcome step not only for the safety of women but also for every citizen who may be in distress and it is feasible for the manufacturers to re-configure the upcoming devices with panic button.
"I think it is possible for manufacturers to have a panic button for new phones that are going to be launched in the next year," Jain told IANS. If you have a mobile phone, you can either press numeric key '5' or '9' to invoke emergency call.
"Alternately, for smartphones, the government said that you can either have an icon which, as soon as you press, will go into a particular control centre or you can have a three-time press on the on-off button that will send the message to a particular centre," he said.
According to Jain, the control centres where all the distress calls will go need to be set up in a structured way for quick and timely responses.
In a statement, Karbonn Mobiles said that the decision by Communications and IT Minister Ravi Shankar Prasad is a step towards harnessing the full potential of mobile devices which could be a potent tool in ensuring women's safety.
"Karbonn Mobiles has already been working on developing a mobile SOS app for women which we would be unrolling for Karbonn customers over the next few months," the smartphone maker said.
Prasad said on Monday that he had "taken a decision that from January 1, 2017, no cell phone can be sold without a provision for panic button, and from January 1, 2018, mobile sets should also have Global Positioning System inbuilt".
An official notification added: "With effect from January 1, 2018, no mobile phone handset manufacturing company shall sell the new mobile phone handset in India without the facility of identifying the location through satellite-based GPS."
According to Jain, installing the GPS system will definitely lead to certain cost hike which will depend from manufacturer to manufacturer.
"At LeEco, we have been saying this since last year that the era of making profits from smartphone devices is over. This move is another step in that direction which will lead to further squeeze in the manufacturing margin," Jain told IANS.
"India is a very price-sensitive market. The market is also super-competitive which means your own margins will come down," he said, adding that this notification is a message to companies that they will have to look for avenues other than devices for revenues.
The Indian Cellular Association also welcomed the notification to build a penetrating mobile Information technology architecture to enhance the safety of women.
"We are extremely thankful to officials who worked on this tirelessly. The final result is simple and this mobile solution will be understood by all," its national president Pankaj Mohindroo said in a statement.
In March this year, the government had proposed that people will have to just dial 112 for emergency help from police, ambulance or the fire department.
The telecom watchdog had proposed that all existing emergency numbers – such as 100, 101, 102 and 108 – be retained as secondary numbers, which would then be re-routed to the single emergency number 112.
The notification did not specify which agency would connect the number, but sources in the ministry said the decision will be taken soon.