We already know that the Xiaomi Mi Max – which is said to sport a mammoth 6.4-inch FullHD display – will be unveiled on May 10. However, turns out that Xiaomi will make a couple of more announcements that day – the company has confirmed that the next major iteration of its MIUI ROM as well as the Mi Band 2 will also be unveiled on May 10.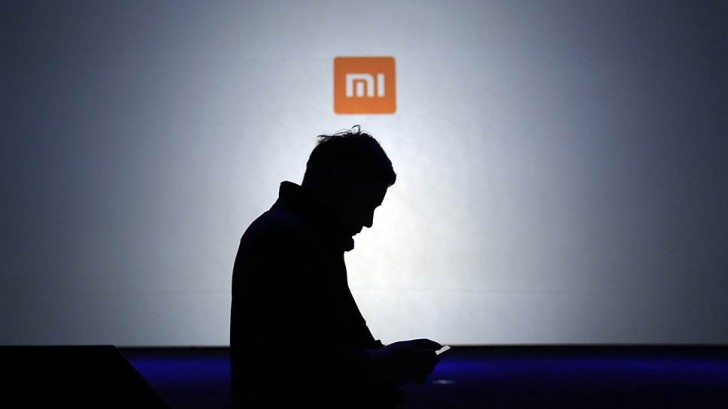 "Evolving from the first version in 2010, MIUI has served as the operating system for over 150 million across the globe," a post on MIUI forum said. "On May 10, we will introduce you MIUI 8, with the features you always wanted and new designs beyond your imagination."
The post was also accompanied by a video demo (embedded below) for the MIUI 8 notification bar:
As for the Mi Band 2, the wearable device was recently teased by the Chinese company's CEO himself, with the images revealing that it will feature a display, something that was missing in the device's previous iterations.