Microsoft has said that the team is "laser-focused" on preparing the roll-out of the Windows 10 Mobile Anniversary Update. The comment was made by the head of the Windows Insider Program Dona Sarkar in a blog post, where-in she also said that they are "almost ready" for the roll-out.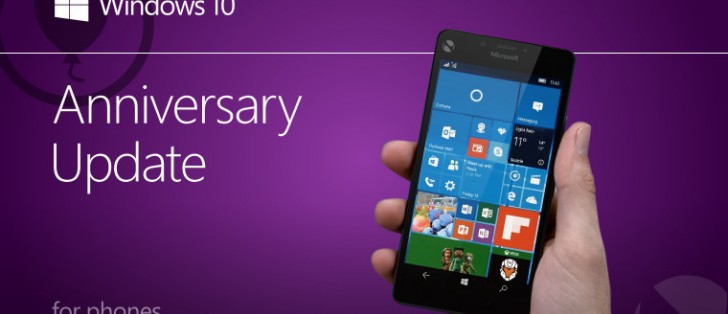 Here's what exactly Sarkar said about the update:
Right now, the team is laser-focused on preparing to release the Windows 10 Anniversary Update to Mobile devices and we think we're almost ready. You can help us out by making sure you are running Build 14393.67 (KB3176931) on your phone and sending in feedback on any issues you run into via the Feedback Hub. Our team is determined to make sure we release a high quality build to our customers and your feedback really makes a difference.
There were reports earlier this month that the update will start rolling out on August 9, but that clearly didn't happen. In fact, Sarkar herself confirmed on Twitter that there were no plans to roll out the update on that date. She, however, didn't provide any specific time-frame for the roll-out.
[Source:- gsmarena]