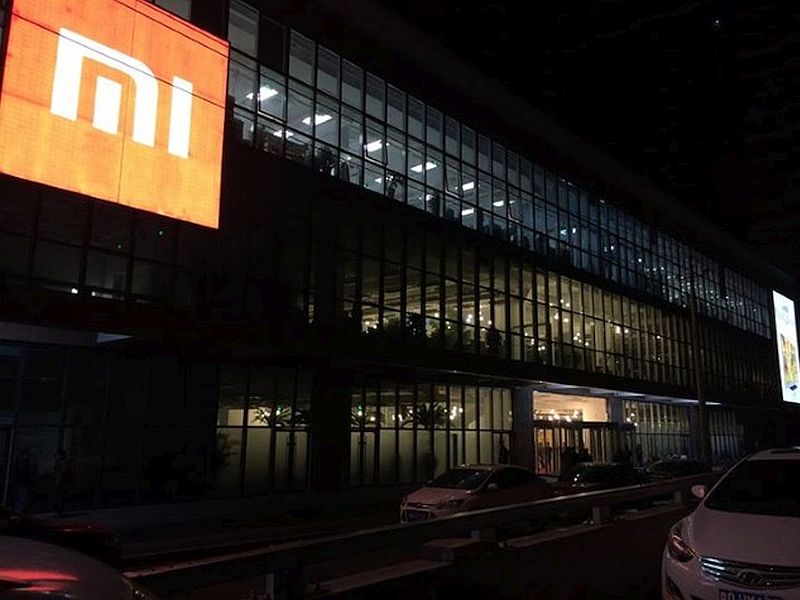 Chinese mobile device maker Xiaomi has sought complete exemption from the mandatory 30 percent local sourcing norms for opening single brand retail stores in India.
"The company has sought permission from the Department of Industrial Policy and Promotion (DIPP)for opening single brand retail trading (SBRT) in India. They also want exemption from the mandatory local sourcing norms," sources said.
When contacted about the matter, the company said: "We have filed an application for SBRT but would be unable to share more details as it is still at a nascent stage."
Last year, the government had relaxed the foreign direct investment (FDI) policy for single-brand retailing.
As per the policy, the government may relax the sourcing norms for entities undertaking single-brand retailing of products having 'state-of-the-art' and 'cutting edge' technology and where local sourcing is not possible.
At present, 100 percent FDI is permitted in the sector but the companies are required to take FIPB permission if the limit exceeds 49 percent.
In respect of proposals involving FDI beyond 51 percent, sourcing of 30 percent of the value of goods purchased will be from India, preferably from MSMEs, village and cottage industries, artisans and craftsmen, in all sectors.
Xiaomi sells its devices through select e-commerce platforms and retail stores.
India is one of the biggest markets for Xiaomi globally, which assembles devices like Redmi 2 andRedmi Note at the manufacturing facility of Foxconn, a leading contract manufacturer.
According to research firm IDC, shipments in India grew 28.8 percent year-on-year to 103.6 million units in 2015 compared with 10.1 percent growth for the global market.
[Source:- NDTV]