Rumors about Apple opening up a factory in India (in the state of Maharashtra) aren't exactly new. However, latest reports are suggesting that talks between the Cupertino-based company's biggest manufacturer Foxconn and the Indian government are in advanced stages, and "the deal is close to being signed."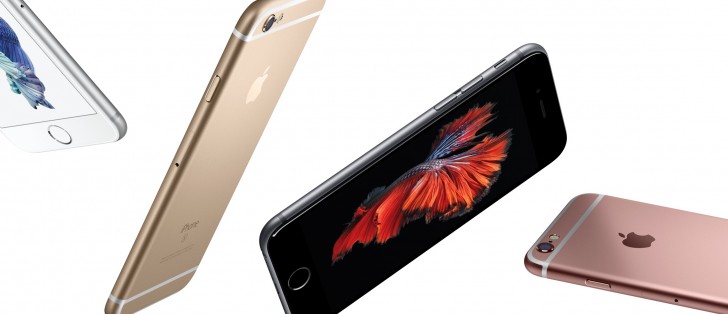 Reports say Foxconn is looking for a 1,200 acre plot of land in the state, and has already identified multiple locations to choose from. The total cost of the project would be around $10 billion, and the manufacturing unit – which will be exclusive to Apple products – will start operating in around 18 months after the deal is inked.
Of course, nothing is official at this point, but given that 'Make in India' is one of the Indian government's flagship programs, it's reasonable to assume that 'Made in India' iPhones will soon be reality.