We're slowly but steadily heading towards foldable smartphones and Samsung might be the pioneer in the field. It won't be alone, though, that's for sure, as LG Display is developing foldable OLED panels itself, with some heavyweight device manufacturers joining its team.
A report out of South Korea states that LG's Display subsidiary has partnered up with Apple, Google, and Microsoft for the task of creating foldable display panels. The company's own smartphone division is also on board.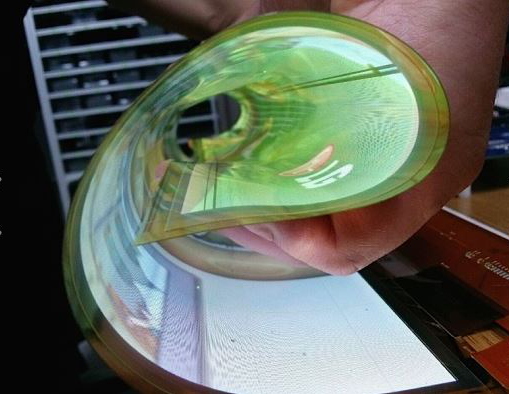 It's not the first time we're hearing about LG's endeavors in the foldable display space. It's actually been years since the company showed prototype units, so mass production can't be that far ahead. Still, analysts speculate that Samsung might have more experience when it comes to mass producing flexible displays and thus have the upper hand.
The report doesn't say much on when to expect actual consumer devices with foldable displays, though it does hint at a flexible OLED panel for the 2017 iPhone. But 'flexible' in this sense might just mean 'curved', and not actually foldable, not to mention that rumor has it it will be Samsung that will be delivering the bulk of those displays to Apple. Only time will tell.
[Source:- gsmarena]