LG has announced that its flagship device, the modular LG G5, will go on pre-bookings starting May 21 in India.
The pre-bookings will go from May 21 till May 30. Customers eager to buy the phone will be able to pre-book from retail outlets, LG branded stores, and online exclusively through Flipkart.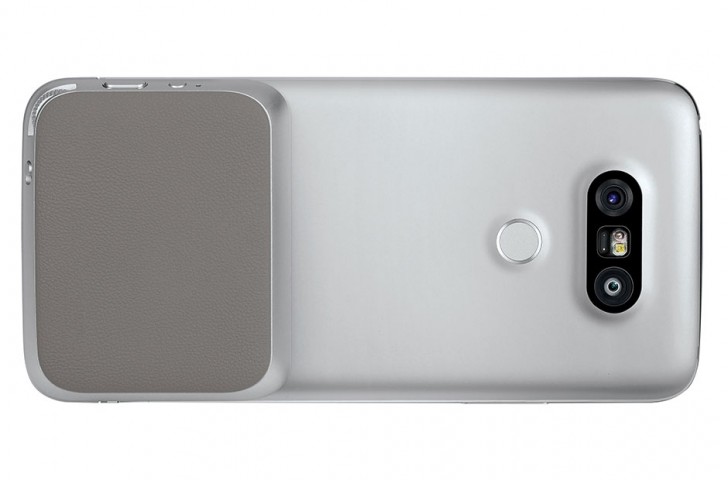 As a bonus, LG is giving away a LG CAM Plus – a camera grip for the G5 that gives you a better grip as well as physical buttons for the camera, and also includes a built-in battery to extend the battery life of your phone – to everyone who is pre-booking the G5 in India.
You can check out our review of the LG G5 here.
Update: The phone is priced at INR 52,990 ($785), which is right in the middle of the S7 and S7 edge pricing.