LG has launched its flagship smartphone, the G5, in India. The phone is priced at INR 52,990, which is about $785.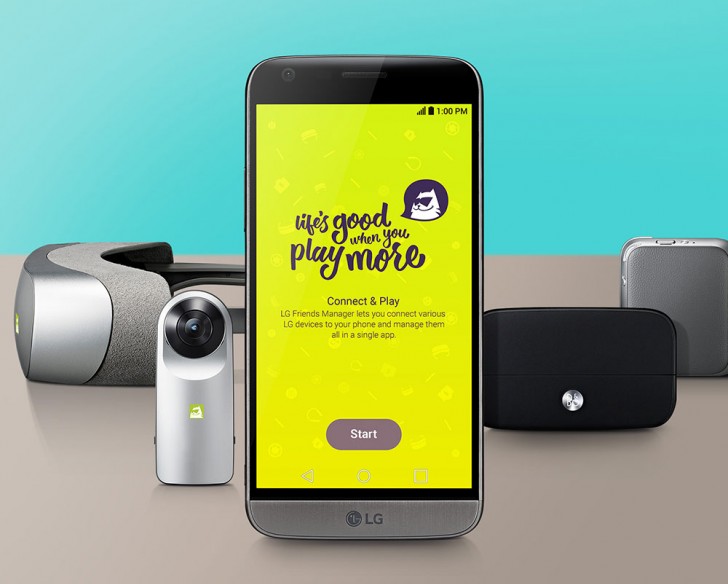 The G5 has a modular design that allows you to swap out the base with other attachments, such as the LG CAM Plus camera grip or the LG Hi-Fi Plus module by B&O, the latter of which is not available in India. The battery in each of these modules is removable and user replaceable.
Other than that the G5 also has a 5.3-inch, 1440p display, Snapdragon 820, 4GB RAM, 32GB expandable storage, dual rear camera with 16 megapixel main camera and 8 megapixel wide angle camera, 8 megapixel front camera, Type-C connector, fingerprint sensor, and 2800mAh battery with Quick Charge 3.0.
LG will also be selling the LG CAM Plus, LG 460 Cam, and LG 360 VR in India, but no prices have been announced.
The G5 is available offline and online through Flipkart. Flipkart is also offering free battery and charging cradle with the phone, along with exchange offer and zero interest EMI.