CPU core count seems to have stalled at 10, so manufacturers have taken the number war to the RAM battlefield. LeEco (back then known as LeTV) reached 6GB first and it may be the first to 8GB too, at least if this rumor is true.
The new flagship will use Snapdragon 823 (formerly 821) while the current crop of 6GB phones use the 820. Qualcomm hasn't listed a limit on RAM size for the 820, but even if it did support 8GB, the 823 will offer an extra bragging point.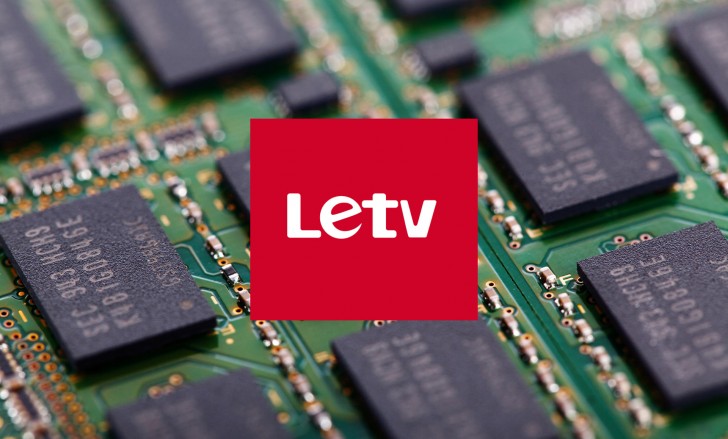 8GB is getting well into PC territory, there are even some gaming PCs being sold with 8GB RAM. You have to keep in mind that on a phone the CPU and GPU share memory (whereas discrete desktop GPUs have their own) and graphics assets take up a lot of space, especially at QHD resolutions. App switching is another consideration, at this point, Android is no less complex than Windows.
Anyway, this upcoming LeEco flagship, the rumor goes on to say, will have a 25MP camera and will be priced CNY 3,000 ($455/€€405).