Some assembly instructions have allegedly leaked from one of the iPhone 7 manufacturing plants and they show a diagram of the upcoming Apple phone.
One thing seems odd – first image, D12 says "Strobe lens and LED." I'm not sure what "strobe lens" refers to, but it says the same for the main camera on the back (second image, H12).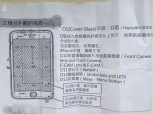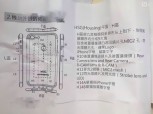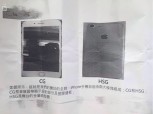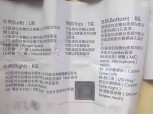 Alleged assembly instructions for the iPhone 7
It's the "LED" part that's interesting – does the iPhone 7 have a selfie camera flash? Looking atleaked photos, nothing seems like an LED on the front so perhaps D12 just refers to the screen (which iPhone 6s uses as a "flash").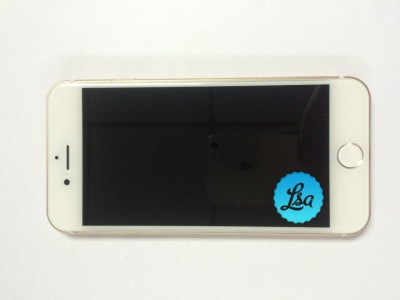 Leaked photo iPhone 7 shows no signs of an LED on the front
The rest is pretty much identical to the iPhone 6s and the 6 before it – the same design three years in a row, aside from a minor redesign of the antenna lines and the amputation of the headphone jack.
[Source:- gsmarena]