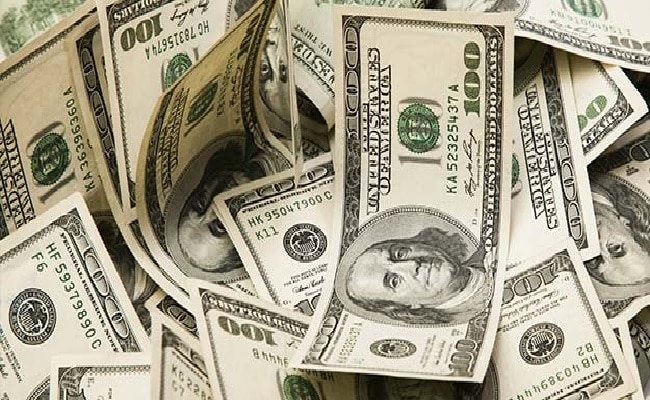 The Foreign Investment Promotion Board (FIPB) will in the week starting October 24 take up 19 foreign investment proposals, including those of Dr Reddy's Laboratories and JC Decaux Advertising.
The Foreign Investment Promotion Board, headed by Economic Affairs Secretary Shaktikanta Das, is scheduled to meet on October 27. As many as 19 proposals are on the agenda.
Other investment proposals on the table include those of BMJ Group India, Crest Premedia Solutions, Oxford University Press, Fans Asia, Flag Telecom Singapore Pte, and Barracuda Camouflage.
In the previous meeting, inter-ministerial body FIPB had given its approval to four foreign investment proposals entailing an investment of over Rs 2,000 crore.
It had rejected a similar number of proposals, including one by BT Global Communication to acquire the remaining 26 per cent stake in BT Telecom India.
In the last meeting, FIPB had also deferred its decision on three proposals including one by Idea Cellular Infrastructure Services.
India allows FDI in most sectors through the automatic route, but in certain segments considered sensitive for the economy and security, the proposals have to be first cleared by investment board FIPB.
The government has taken a slew of measures in the recent past to boost foreign direct investment into the country.
FDI in the country grew 29 per cent to $40 billion in 2015-16 as against $30.94 billion in the previous financial year.
[Source:- profit.ndtv]