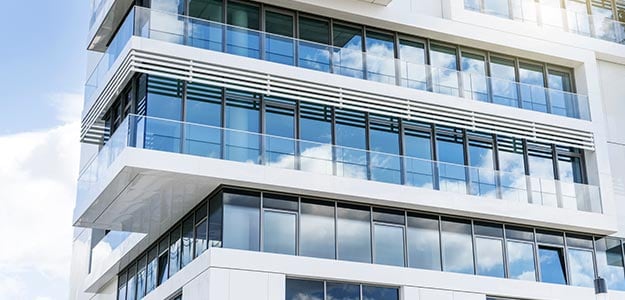 New Delhi: Indiabulls Real Estate reduced its net debt 16 per cent to Rs 4,617 crore during the last fiscal year, helped by a positive operating cash-flow.
In an analyst presentation, the Mumbai-based developer said the company achieved a net debt of Rs 4,617 crore as of March 31, as against the target of Rs 4,800 crore.
"Sixteen per cent year-on-year reduction in net debt during FY16. Overall reduced net debt by Rs 863 crore during FY16, down to Rs 4,617 crore on March 31, 2016, from Rs 5,480 crore as on March 31, 2015," Indiabulls Real Estate said.
The company has a target to cut net debt to Rs 3,300 crore by March next year.
During 2015-16, the company's promoters made an equity infusion of Rs 538 crore. Sales bookings of the firm stood at Rs 626 crore during the quarter ended March 31.
Indiabulls Real Estate also said it plans to launch two projects with a total saleable area of 7.29 million square feet, of which 5.06 million square feet would be housing.
The company is developing 11 projects with a total saleable area of 30.51 million square feet. It has presence in key metros of Mumbai, Chennai and the NCR.
The company has entered the London property market through acquisition of 22, Hanover Square in Mayfair, Central London, a 87,444 square feet commercial property in July 2014.
On land bank, the company informed it has fully paid land bank of 1,017 acres in key cities across India which is sufficient for proposed development over the next seven years. It also possesses 2,588 acres of SEZ land at Nashik, Maharashtra.
Last week, Indiabulls Real Estate had reported a 23 per cent rise in consolidated net profit at Rs 305.04 crore in 2015-16 as against Rs 248.08 crore in the preceding fiscal year.
Total income of the company increased to Rs 2,785.84 crore from Rs 2,736.60 crore in 2014-15.