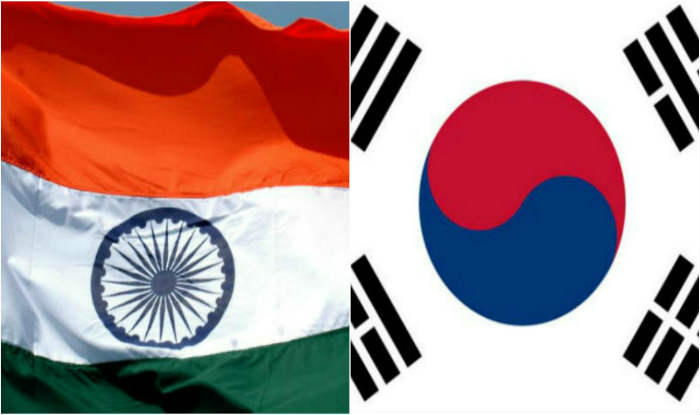 India and South Korea today launched a platform to promote and facilitate investments from the east Asian country. The platform 'Korea Plus' was launched by Commerce and Industry Minister Nirmala Sitharaman and her South Korean counterpart Joo Hyunghwan. "It is a special initiative to promote and facilitate Korean Investments in India," the commerce and industry ministry said in a statement.
Korea Plus comprises a representative each from the South Korean Ministry of Industry, Trade and Energy and Korea Trade Investment and Promotion Agency (KOTRA). Besides, it includes three officials from Invest India."The mandate of Korea Plus covers the entire investment spectrum including supporting Korean enterprises entering the Indian market for the first time, looking into issues faced by Korean companies doing business in India and policy advocacy to the Indian Government on their behalf," it said.
An MoU for establishing Korea Plus was signed between the two sides in January, the statement said. The MoU came as an outcome of the visit of Indian Prime Minister Narendra Modi to South Korea in May 2015. The South Korean trade minister is here for the review of the free trade agreement with India. It was implemented in 2010.