The P9 is proving to be quite the successful smartphone for Huawei. The Chinese company seems to be selling P9 units like hot cakes across the world. Back in September we heard that the P9 had crossed the 6 million sales mark, and today Huawei has unveiled that its flagship smartphone has achieved another milestone.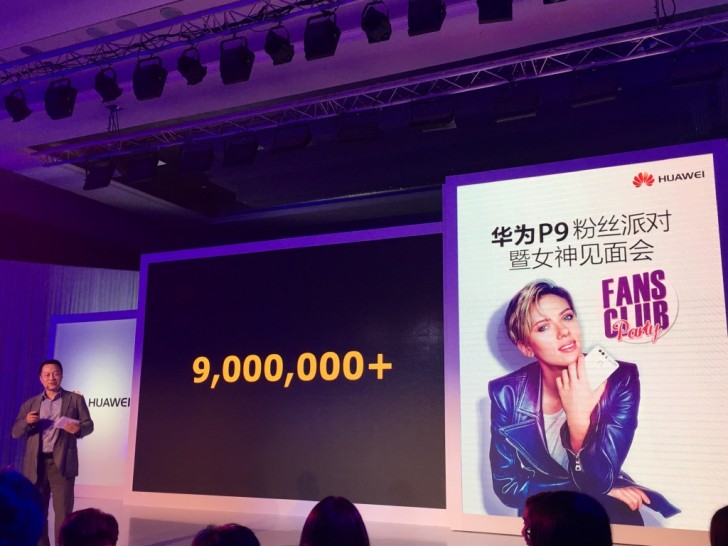 Up to this point, Huawei has sold more than 9 million P9 units, from its launch in April. What's more, this means the company was able to move around 3 million units in the past two months alone, which is certainly impressive given that the P9 has been available for quite a while now.
At the rate things are going, we expect breaking the 10 million sales mark by the end of the year is entirely within reach of the Huawei P9, although the recently unveiled Mate 9 might steal the spotlight somewhat, especially for people who don't mind bigger phones.
[Source:- gsmarena]