Remember that odd Nexus 6P that got benchmarked in April with a Qualcomm Snapdragon 820 chipset on board? Well, it doesn't look all that odd anymore.
Yesterday evening in South Africa Huawei launched its P9 series, and during an interview at the event Charlene Munilall, the Chinese company's general manager in the country made a very interesting statement.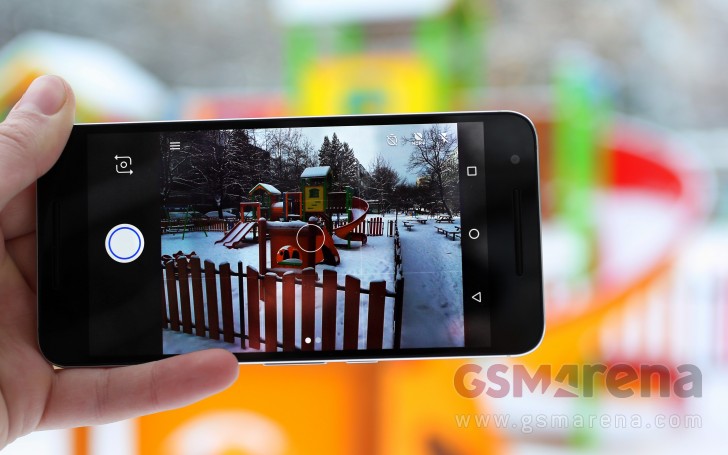 Asked about the Nexus line and why it's not available in South Africa, at one point she bluntly stated the following: "We're doing the Nexus again this year, by the way".
Now obviously there's still a small chance that this is a slip-up, given that it doesn't come from a person higher up in Huawei's food chain – like that report from earlier about a Daydream-enabled phone coming later this year, which is based on something Richard Yu said, and he's basically the guy in charge of Huawei's smartphone operations.
Then again, if this is real and Google has once again chosen Huawei as a partner for a Nexus device then that aforementioned benchmark suddenly makes sense. Perhaps we'll see a refresh of the Nexus 6P with better innards. This could even be the Daydream-capable handset Yu was talking about, come to think of it. Anyway, if this is true, expect to hear a lot more about the upcoming Huawei Nexus in the next few weeks and months.