HTC posted audited financial results for Q1 2016 today confirming the massive 64% drop in revenue year-over-year. Revenue for the period starting January 1 until March 31 was a catastrophic $463 million (NT$14.8 billion) compared to Q1 2015's $1.3 billion (NT$41.52 billion).
Operating loss for the quarter stands at $150 million (NT$4.8 billion) compared to a profit of $11.6 million (NT$360 million) for the same period last year.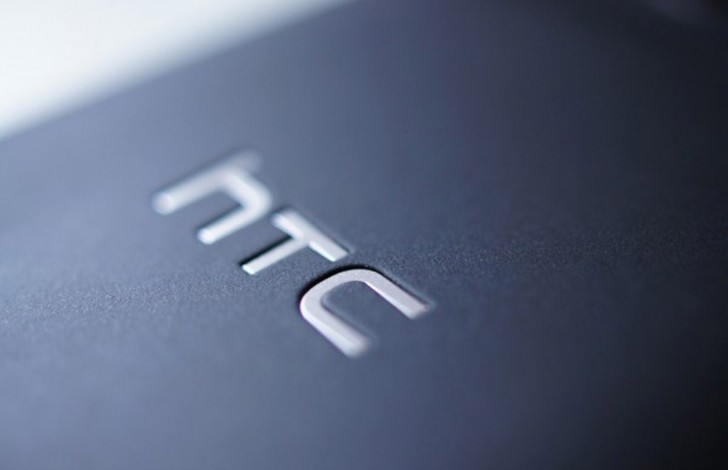 HTC was late to the 2016 flagship rumble by a few months and, as a result, the HTC 10 sales aren't included in the earnings report. Revenue from the Vive VR headset is also omitted. However, the company's CFO is looking to the two devices as a potential for a turnaround in the coming quarter.
Chairwoman and CEO Cher Wang expressed her plans for the company's upcoming streamlining and optimization.