The HTC 10 has gone up for pre-order in many markets (including the UK) from the moment it was announced on April 12. However, no operator partners have been announced for the UK, and over there the phone was only offered SIM-free and unlocked up until today.
Now Three has stepped forward and officially became the first operator partner for the HTC 10. The network is already taking pre-orders for the device.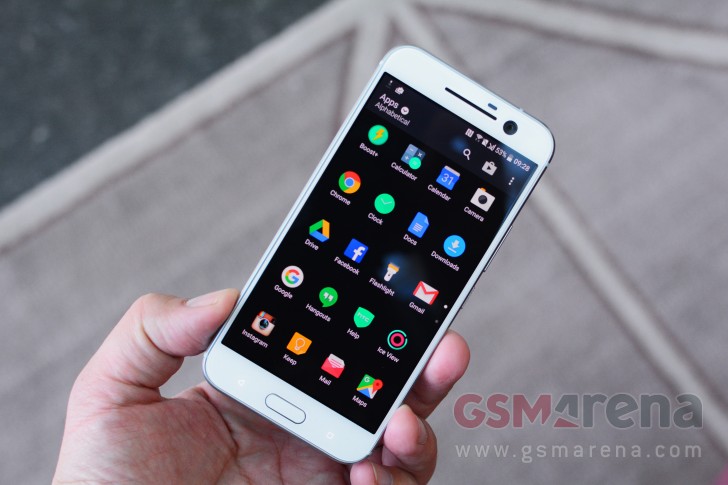 You'll pay £49 for the 10 upfront if you get it with a plan that costs £38 per month (the price goes up by £5 if you don't use a recurring method for paying, keep that in mind).
That contract will net you unlimited minutes and texts as well as 1GB of data every month. You can go higher if you want – for example, £57 per month gives you unlimited everything, including data. Strangely though, the £49 upfront cost for the handset doesn't go away regardless of which plan you choose.
Three estimates that pre-ordered HTC 10 units will be delivered on May 6, which is in line with HTC's own release time frame of "early May" for the device.
[Source:- Gsmarena]