According to a report from PhoneArena an industry source claims that Nokia hasn't released the Android Pie updates for the Nokia 5, Nokia 6, and Nokia 8 even though they have been finalized for some time now. The reason for this is said to be that the company is holding updates in hopes it will help sales of the newer Nokia 8.1.
Although the Nokia 8 was just spotted on GeekBench running the latest Android Pie, the update was originally promised for November and we're already over a week into December.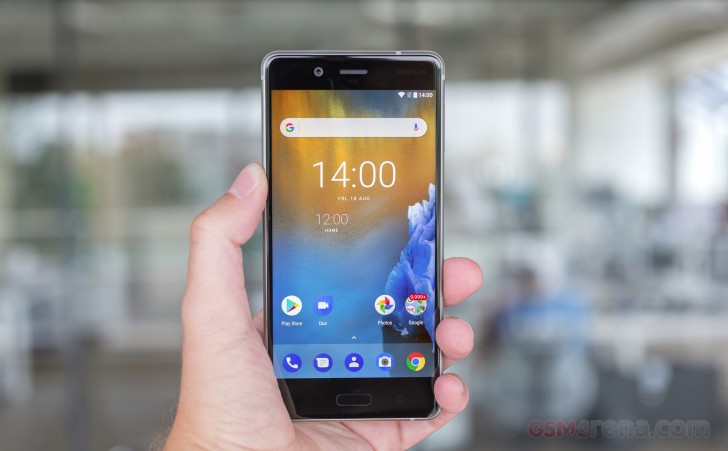 According to the source, the Nokia 8 may not see the Android Pie update until the last day of December or early January, conveniently right after the holiday shopping season ends.
The source claims the Nokia 8 update was ready back in early November (as it was promised), but HMD's CFO, Juho Sarvikas, decided to withhold the update with reason to believe that it would boost the sales of the Nokia 8.1 with logic that people would rather buy a phone with the latest software.
This is quite a bold claim to make, so we've reached out to Nokia to clear the air.
["source=moneycontrol].