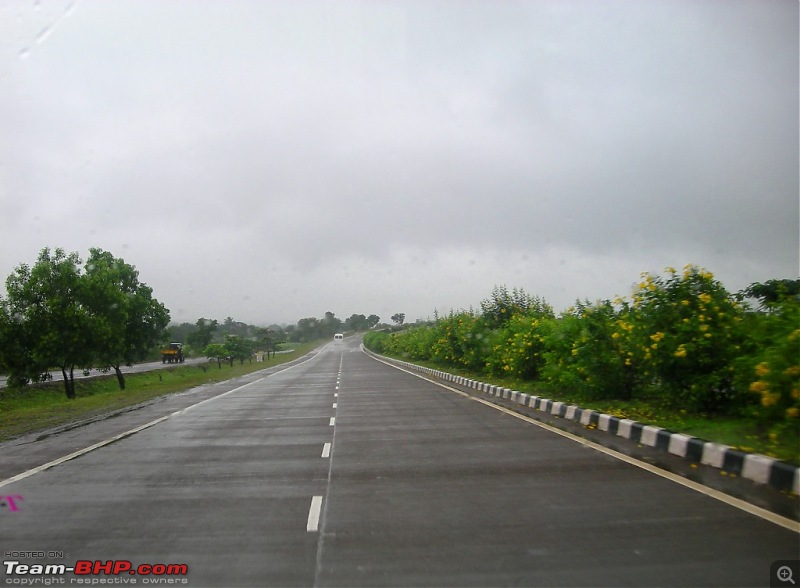 The government approved four-laning of a road project worth Rs.1,621 crore on the Karnataka-Andhra Pradesh section of National Highway-63.
The Cabinet Committee on Economic Affairs approved the Hospet-Bellary-Karnataka Andhra Pradesh Border section of NH– 63 in Karnataka that is 95-km-long.
The government said that project is aimed to improve infrastructure in Karnataka and to reduce the travel time on this section of NH-63.
"The development of this stretch will also help in uplifting the socio-economic condition of the concerned regions of the State and would also increase employment potential for local labourers for project activities," according to a government statement.
This project will be under the National Highways Development Project (NHDP) Phase-IV. The Union Cabinet gave its ex-post facto approval to Memorandum of Understanding (MoU) signed between India and Sweden in February technical cooperation in the railway sector.
Besides exchange of technical expertise, the MoU is aimed to help India in projects such as freight operations in cold regions, tilting coaches or trains, capacity allocation (time tabling) and improved freight traffic. The Cabinet on Wednesday also approved the MoU signed with Sweden for technical cooperation in the rail sector.
PTI adds
The Cabinet had given its ex-post facto approval to the agreement on February 15. "Sweden, being a cold country, has expertise on freight operation in freezing weather. Railways is also aiming to operate freight during the cold weather condition, so the cooperation with Sweden is in that direction," said a senior Railway Ministry official.
 [Source:- Thehindu]