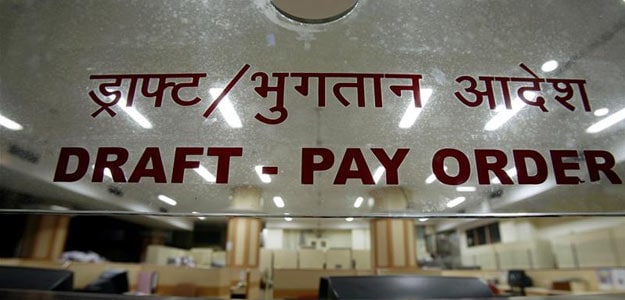 New Delhi: The government is planning to increase the foreign investment limit in public sector banks to 49 per cent from 20 per cent with a view to attract overseas inflows.
The Finance Ministry is looking into the proposal, sources said adding it may be announced in the forthcoming Budget 2016-17.
If the government accepts this proposal, it would lead to amendments in various Acts dealing with public sector banks to enable raising foreign investment limit.
Currently, 20 per cent foreign investment is permitted in the PSBs under government approval route.
Last year, the government had relaxed the foreign investment norms in private sector banks. It had introduced full fungibility of foreign investment and accordingly FIIs, FPIs, QFIs were permitted to invest up to sectoral limit of 74 per cent, provided there is no change of control and management of the investee company.
Earlier, portfolio investment was permitted up to 49 per cent in private sector banks.
The increase in foreign investment would result in flow of capital which public sector banks require urgently. Government can provide limited support to state-owned banks as resources are limited.
Last year, the government had announced a revamp plan 'Indradhanush' to infuse Rs. 70,000 crore in state-owned banks over four years, while they will have to raise a further Rs. 1.1 lakh crore from the markets to meet their capital requirements in line with global risk norms Basel III.
As per the blueprint, PSU banks will get Rs. 25,000 crore this fiscal and also in the next fiscal. Besides, Rs. 10,000 crore each would be infused in 2017-18 and 2018-19.
Of the Rs. 25,000 crore earmarked for 2015-16, the government has pumped in about Rs. 20,088 crore in 13 public sector banks so far.
[Source:- NDTV]