From Tuesday, December 6 on Android, and soon on iOS, Google is rolling out an update to its Search app, designed to help users organize the information they receive.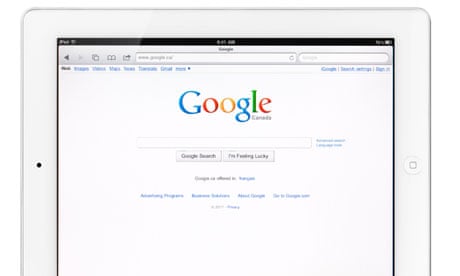 This update is noticeable immediately, as the Google Search home screen now becomes the user's personal feed, with a cleaner, more streamlined look.
The previous "Card" layout remains the same, but the homepage is now separated into two sections: "A feed that keeps you current on your interests like sports, news, and entertainment" (Feed) and "a section for your upcoming personal info, like flights, appointments and more" (Upcoming).
This is a step away from the traditional search function of the app, and an attempt to make the app more of an organizing information tool.
Android updates are rolling out from Tuesday, but Google has not yet announced when the update will reach iOS.
[Source:- gadgetsnow]