The French National Commission on Informatics and Liberty (CNIL) slapped Alphabet's Google with a €150 million fine, and Meta's Facebook with €60 million. The reason is both companies made it difficult for users to refuse online cookies.
Accepting cookies is done with a single click, and rejecting should be as easy, said Karin Kiefer, Head of Data Protection and Sanctions at CNIL.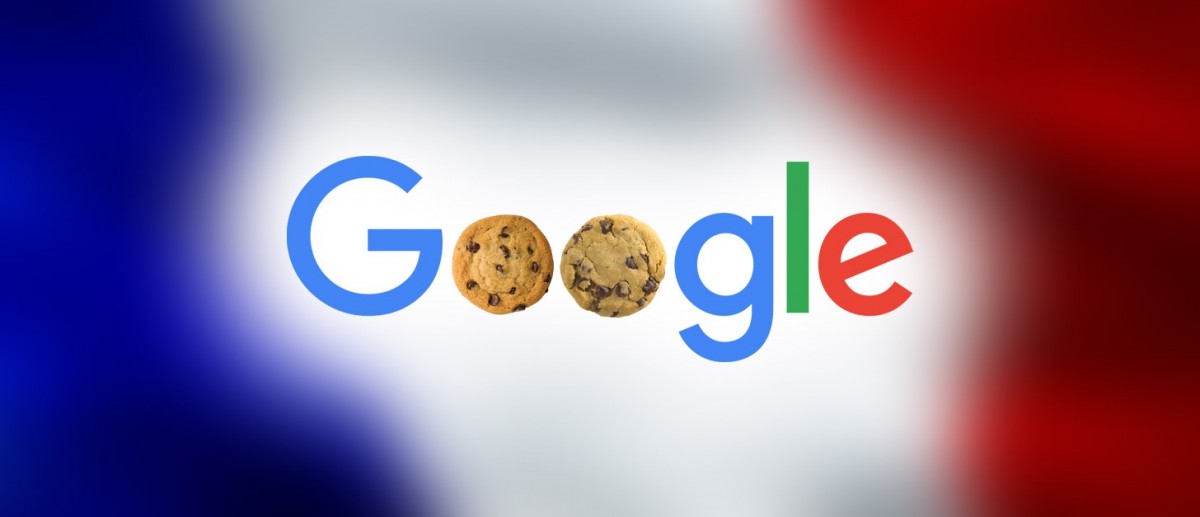 The watchdog claimed facebook.com, google.fr, and youtube.com did not allow the refusal of cookies easily, Reuters reported. The two companies have three months to comply with orders and provide an easy solution or will be ordered to pay an extra €100,000 per day for the time of the delay.
Facebook did not comment, but a Google spokesperson was quoted to say the company "understands its responsibility" to protect the trust of consumers and is committing to further changes.
This is the second time the regulator fines Google. The first was back in 2020 when Google's French websites didn't seek the consent of visitors and saved advertising cookies on computers without providing clear information on the action and its consequences.
["source=gsmarena"]