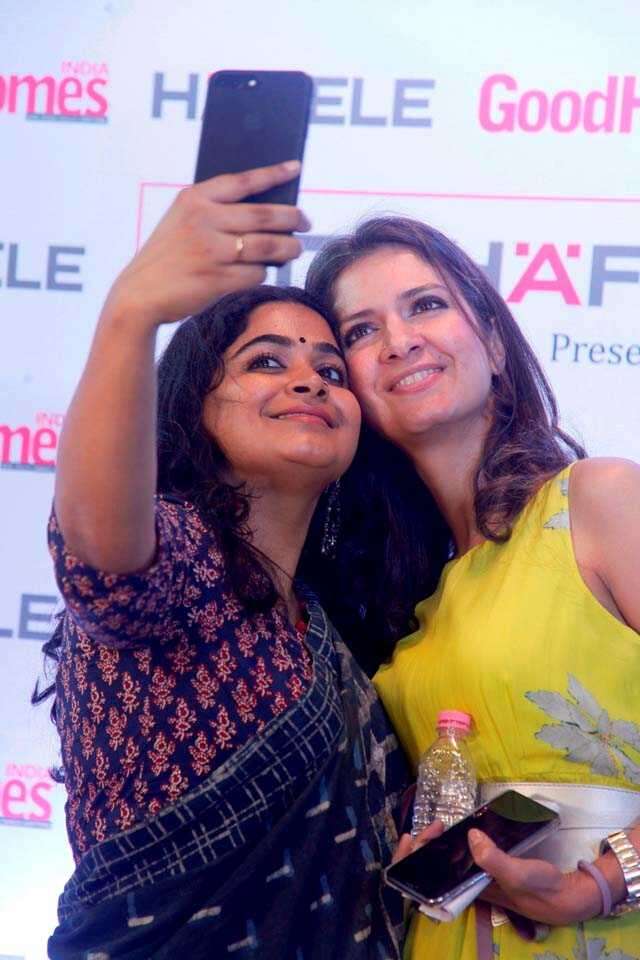 GoodHomes, the leading design and lifestyle magazine announced the launch of its first ever television property – 'The GoodHomes Show,' set to premiere on TLC, India's first lifestyle channel. Presented by Hafele India Pvt Ltd and powered by Vector Projects, the show's announcement was made at an event held at the former's store. Award winning Bollywood director Ashiwini Iyer, Architect and Designer Richa Behl, Architect Namrata Shroff, Jurgen wolf, MD Hafele, and Ronitaa Italia Dhanu, Chief Community Officer & Editor GoodHomes Magazine India formed a part of the panel discussion at the launch ceremony. With the launch of the show, the celebrated magazine will be expanding its footprint into the television production space. The upcoming series will be telecast on TLC from 11th Feb onwards at 7 pm.
Director Ashwini Iyer and Ronitaa Italia Dhanu Editor Good Homes Magazine
Speaking about the first ever television property, Ronitaa Italia Dhanu, Chief Community Officer & Editor GoodHomes Magazine India said, "The GoodHomes Show is a stunning and smart representation of brand GoodHomes on this popular medium that is television. It has been a fantastic journey, where we've worked with real homeowners on their spaces to create homes that they've always dreamed of. The best part about this solution-based home makeover show is that it actually teaches the audience to work within their capacities and constrains to create stylish homes that they'll be proud to live in and show off!"
The panel discussion based on the topic of 'How design and style are important and so much a part of our daily lives' gave insight into the important aspects and details to be considered for décor. The experts emphasized on the significance of having a resemblance of one's personality in the way their home is designed and shared key tips to achieve the same. The GoodHomes Show will be a one stop destination for viewers with an inclination towards interesting design solutions for home décor and other spaces. The 10 episode long programme will engage the audience with a premium home makeover experience. Each episode will showcase the dramatic transformation of a different area in each home with design solutions custom-planned by the editor of the magazine Ronitaa Italia-Dhanu and her style team.
Director Ashwini Iyer at the launch of The GoodHomes Show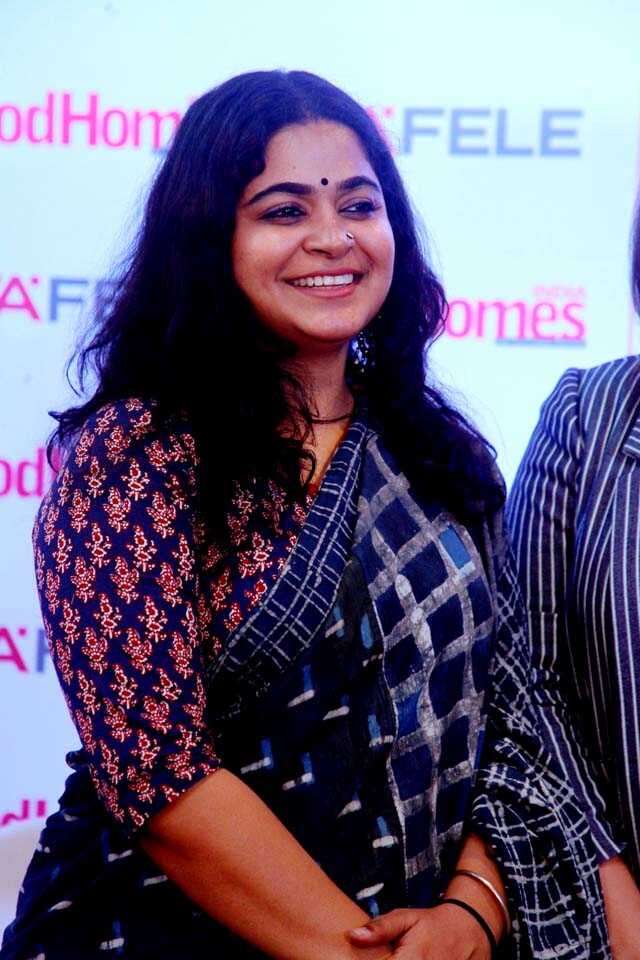 Speaking about their association with GoodHomes, Mr. Jurgen Wolf, MD, Hafele said, "Hafele sees this collaboration as a great opportunity to bring out its innovative interior solutions to the audience through the industry expert – The GoodHomes Team. It is really interesting to see how GoodHomes has distinctively portrayed our product on screen. A marriage made in heaven!"
(L-R) Ronitaa Italia Dhanu Editor Good Homes Magazine and Architect Namrata Shroff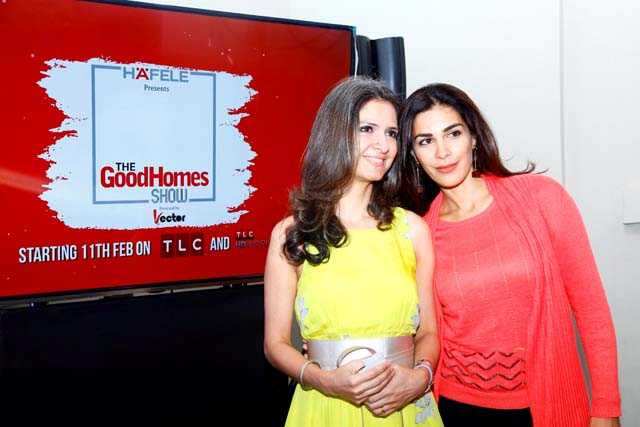 Shedding light on the designing prowess of GoodHomes India, the magazine's editor Ronitaa Italia-Dhanu and her style team will display extensive mood boards, décor hacks, décor styles, shopping guidelines, and much more. Magazine readers now will virtually see the experts and get tips and suggestions from them first-hand through the captivating television series. Ten individual personalities, each with unique requirements for their specific spaces at home, will feature in the show per episode. Adding to the credibility of the designing team in action, the show will also have renowned experts from the field of architecture and design, sharing their knowledge on design, space planning and style execution.
The 10 episode show will feature Editor Ronitaa Italia Dhanu and her team showcasing designing solutions for home, office and other spaces.
Source:-femina