Turns out the reports were true, as BlackBerry has now updated its website to reflect that updates for unlocked AT&T Priv units (that use a non-AT&T SIM card) will be directly handled by the company.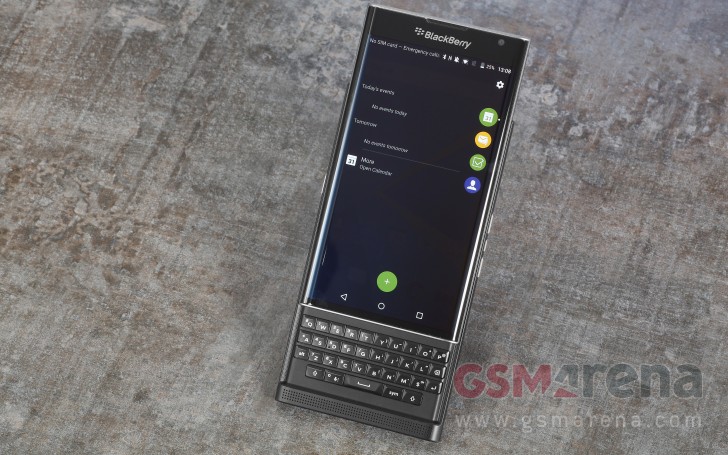 The Canadian company has in-fact started rolling out the updates. "Over-The-Air software updates have now been made available," the website says in the resolution section of the knowledge-base article related to the problem.
"To receive this Over-The-Air update, tap the available software update within the Notification shade," it adds.
[Source:- gsmarena]