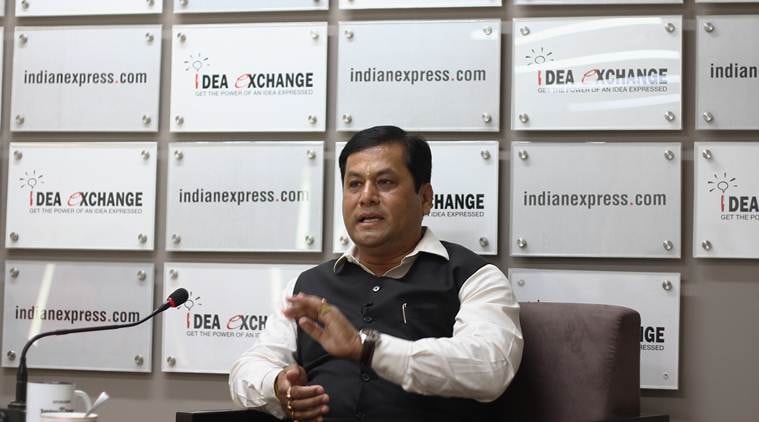 Assam Chief Minister Sarbananda Sonowal on Saturday said big business players are taking a keen interest in the state as the government is making all out efforts to create an investor-friendly environment. "Employment generation is the top priority of the government but industrialisation will not be encouraged at the cost of environment and all measures would be taken to maintain environmental balance," he said addressing a delegation of National Defence College officials and Defence Colleges of few other countries.
The delegation is currently touring Assam to study the socio-economic condition of the state. The chief minister apprised the delegation that a lot of activities have been undertaken to put the state on a high growth trajectory and build infrastructure at a fast pace.
Initiatives like 'Ease of Doing Business' are being implemented so that business houses can set up their base in the state, taking advantage of a single window facility for different clearances. He also informed the delegates that Global Business Summit would be held in the state in November 2017 where the government hopes to gain big ticket investments at par with other developed states in the country.
"Since Assam is primarily an agro-based economy, an increased thrust is being put on farmers who are opting for double cropping to boost output and influence youths to take up farming as a means for employment," he said. The 14-member delegation comprised members from Sri Lanka, Egypt, Germany and Kenya.
[Source:-  indianexpress]