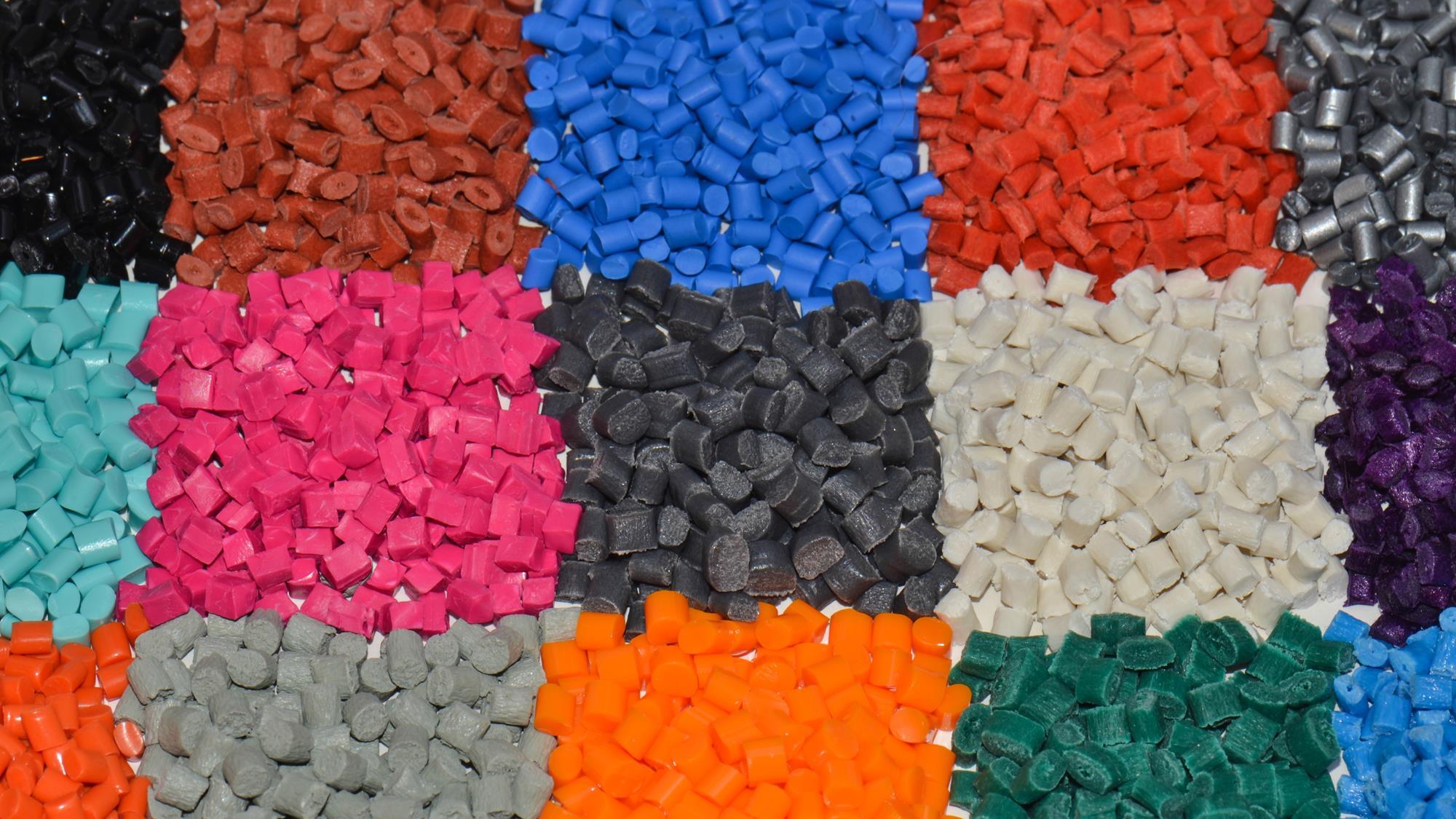 €1.6bn deal covers 2400 employees at sites in Europe, Asia and the Americas
Chemicals giant BASF has agreed to buy Belgian materials specialist Solvay's integrated polyamide business in a deal that values the segment at €1.6 billion (£1.4 billion).
The deal covers Solvay's 'upstream' polymer and intermediates production, through to finished materials processing and engineering plastics. Around 2400 Solvay employees will transfer to BASF across sites in Europe, Asia and the Americas. Solvay will retain some parts of the business in Latin America.
For BASF, along with an unidentified joint venture partner, the deal enhances its position in growing markets in Asia and Latin America, as well as gaining control of adiponitrileproduction, which is key raw material for polyamides.
Over the last four years, Solvay has been repositioning itself in the market by focusing more on speciality chemicals rather than commodities, including by acquiring Cytec in 2015. Recent deals include selling its formulated resins business to Altana; its cellulose acetate tow business to Blackstone private equity; its 50% stake in Dacarto Benvic PVC compounding joint venture to its Brazilian partner; its stake in National Peroxide of India to the Wadia group; its stake in subsidiary Vinylthai to AGC Asahi Glass; Its Italian polyolefin cross-linkable compounds business to Finproject; and its PVC and caustic soda production in Brazil and Argentina to Unipar.
["Source-chemistryworld"]