Turns out the device is actually the LG K8 marketed as Phoenix 2 for AT&T
Original story below:
AT&T has updated its GoPhone prepaid lineup with a new LG phone. Dubbed Phoenix 2, the device is powered by a quad-core chipset with 1.3GHz processor, and sports a 5-inch HD display.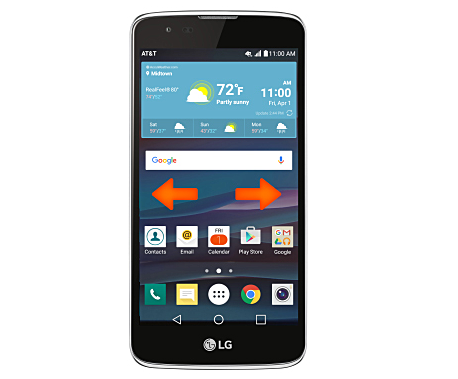 The handset comes with 1.5GB RAM and 16GB expandable internal memory, and packs in a 2,125mAh battery. In terms of camera, the phone features an 8MP rear unit and a 5MP front shooter. OS is Android 6.0 Marshmallow, while color options include black.
Carrying a $99.99 price tag, the Phoenix 2 – according to AT&T – should now be available from the carrier's official website. It will be available at "select national retailers" beginning May 14, while AT&T stores will have it in stock starting June 10.