The first of the countless Asus Zenfone 3 models are now available to purchase in Thailand. More specifically, the Zenfone 3 ZE552KL and the ZE520KL models have been listed online.
The first one costs THB 14,900 (about $425) and that gets you a 5.5-inch FullHD Super IPS+ display, Snapdragon 625 chipset and a 16MP/8MP camera combo. Mind you, that price tag is on the top-specced version of that model (it's never easy with Asus' naming convention), which packs 4GB of RAM and 64GB of storage.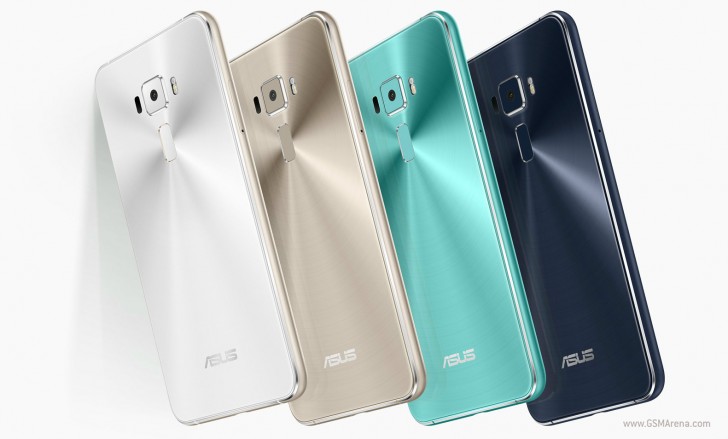 The Zenfone 3 ZE520KL, on the other hand, is more affordable at THB 11,990 ($345). You might want this one for more than the price, it's more compact with its 5.2-inch display (same tech, same resolution). Chipset and cameras are identical, but memory is not – the ZE520KL has 3GB of RAM and 32GB of storage.
The question that's most important to the rest of us not in Thailand – when the Zenfone 3 is going to be available globally – remains to be answered.
[Source:- gsmarena]