A new press render alleged to be of Motorola's upcoming smartphone the Moto G4 has leaked online. The leak – which shows off the front of the device – comes courtesy of the usually reliable tipster @evleaks.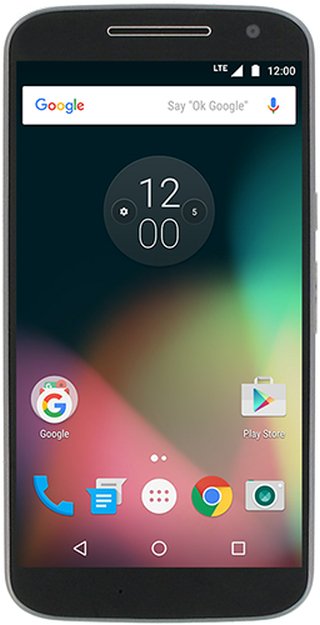 As for the 'confusion' @evleaks is referring to in the tweet, it's worth mentioning that the leakster first tweeted the image saying "Say hello to your little bro," and linking to one of his earlier leak about the Moto G Plus.
While that made it pretty clear that the new image is that of the Moto G, there was still some confusion, with a section of the twitterati (and even online tech publications) saying the new render image is that of the next-gen Moto E. The leakster, however, cleared the air in a follow up tweet (embedded above).
What's a bit surprising here is that the new Moto G4 renders reveals no front fingerprint sensor, something which is not inline with the device's recent front panel leak. So, in that context, we can say that the new leak throws up more questions than answers.
Whatever the case be, we won't have to wait long for all the questions to get answered as both Moto G4 and Moto G4 Plus are set to be officially unveiled tomorrow.