Acer has revealed some information on the Canadian availability and pricing of its Liquid Zest Plus smartphone. According to the company, the device will land in the country sometime next month carrying a CAD 249 (around $190) price tag.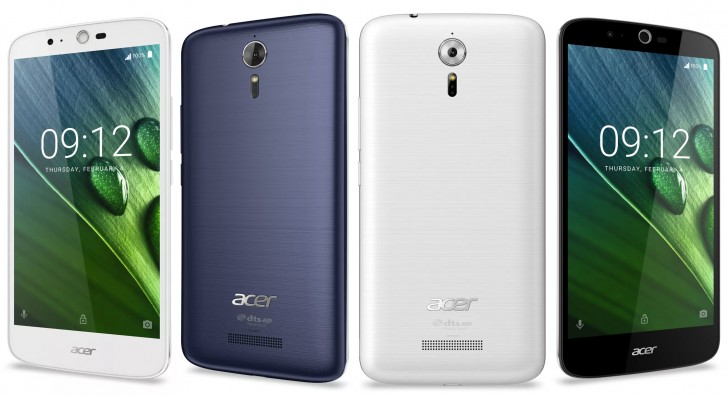 There is, however, currently no information on the handset's carrier and retail availability in the country. For those who aren't in the know, the selling point of the Liquid Zest Plus is its mammoth 5,000mAh battery which is claimed to provide three days of usage on a single charge.
In case you missed, the Taiwanese firm has already announced that the device will go on sale in the US and EMEA region in the same month (July), carrying a price tag of $199 and €199, respectively.